Green Monsters is the brain child of Co-Owners Katy Phillips and Katrina Silva. Their goal is to get sticks in our young players hands sooner. We do this through a PLAY based curriculum full of skill specific instruction, and FUN. All of the Green Monsters Coaches are former or current female collegiate lacrosse players. We want to inspire these young laxers to ASPIRE. Through station work, relay races, small games, and even a season ending tournament, our goal is to get them to fall in love with the sport WE LOVE.
Who is this programming for? 3rd-Rising 6th graders.
What is the schedule?
Green Monsters operates in two ways:
FULL YEAR PROGRAMMING
or...
SEASON SPECIFIC TRAINING
GO TO THE LINK BELOW TO LEARN MORE ABOUT OUR PRICING AND SCHEDULE:
GREEN MONSTERS PRICING AND LEAGUEAPPS REGISTRATION
Practices are currently being held at MONTOUR JUNCTION on Tuesdays/Thursdays from 5:30-7:00-7:30.
We hope to see you there! Click the link below to access our Green Monsters roster comprised of 3-6th graders from ALL OVER the Pittsburgh Area.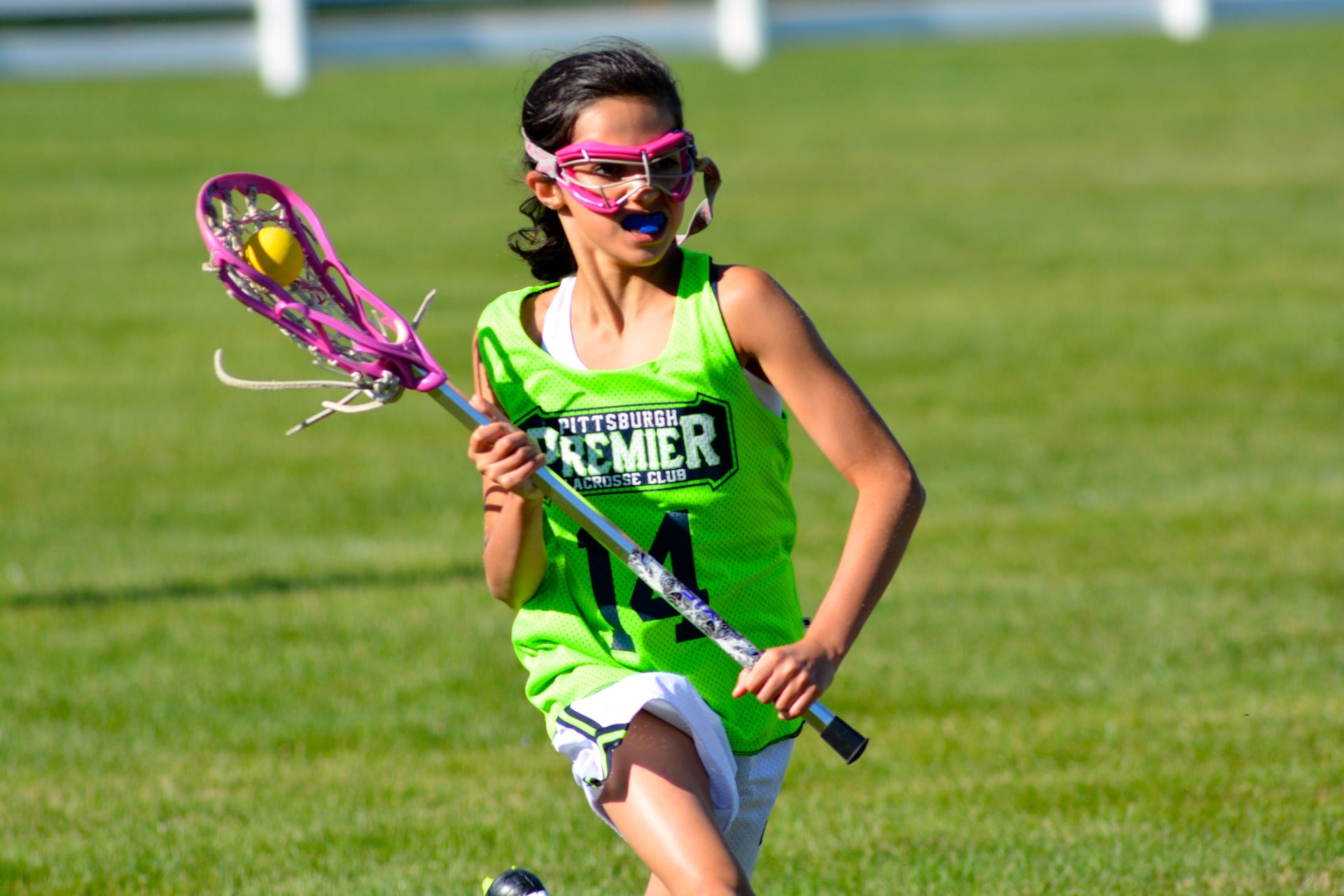 Green Monsters (2028-2030)