Preseason Tune-ups Start this Week!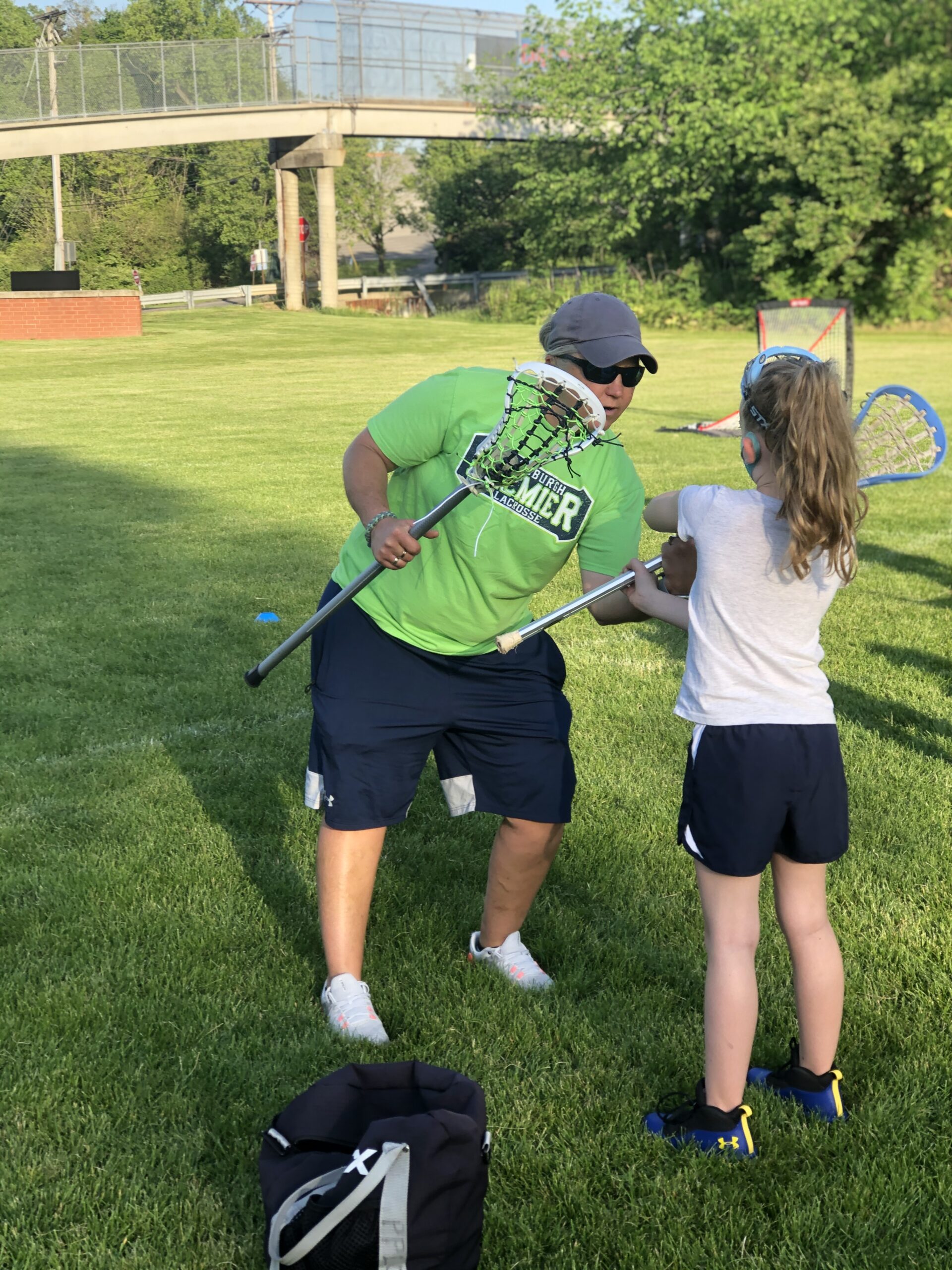 Our Preseaon Tune-ups Start the Week of May 24th!
Below is the information!
Location: Montour Junction Sports Complex
Dates: May 25th and May 27th (Tues/Thursday evening)
5:30-6:45PM - Green Monsters, 2026/27s, and 2025s
6:45-8:00PM - 2024s, Silver, 2023s, and 2022s
Please make sure you RSVP via LeagueApps. We will see you there!
Katy, Katrina and Chelsea