Indoor Sessions 2021 Check-in Information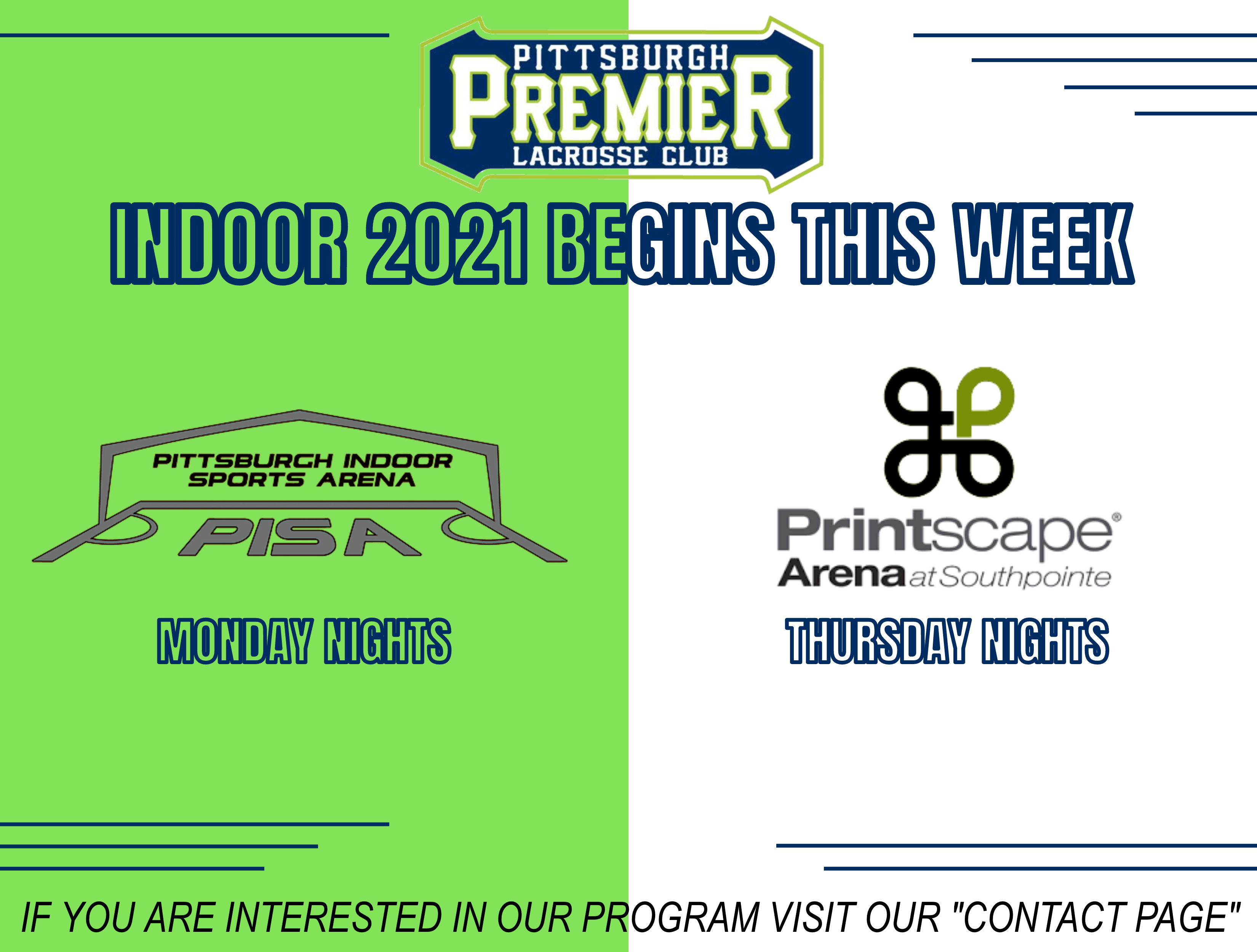 Below is the information for COVID check-in procedures for our indoor session at Pittsburgh Indoor Sports Arena and Printscape at Southpointe.
See you there!
Katy, Katrina & Chelsea
1. Please attempt to arrive 15 min prior to your session in order to complete check-in
- 5:30-6:30PM (5:15 Check in)
- 6:30-8:00PM (6:15 Check-in)
- 8:00-9:30PM (7:45 Check-in)
2. MASKS NEED TO BE WORN AT ALL TIMES. Players need to have their masks on as soon as they enter the facility, and through the entirety of check-in. They will then continue to wear their mask for the full length of their indoor session and until they exit the building.
3. Check-in location:
PISA - Looking at Field Two to the FAR RIGHT close to the softball/baseball building.
Printscape - Lobby on second floor.
- A staff member will be in the lobby with check-in sheets to take players temperatures and ask the COVID protocol questions
- Please note that if your child has a temperature of 100.4 or above she will not be able to participate.
4. Once check-in has been completed players will wait in the check-in location until the current turf session is dismissed and has exited. Our goal is to mitigate cross over, so players cannot wait at the field entrance.
We are asking all parents to do a pre-screening prior to coming to the facility so that we do not have to send anyone away at the door.
Lastly, MASKS MUST BE WORN FOR THE ENTIRE TIME. For equipment, please ensure that your child has her Premier Pinnie, waterbottle, and stick/goggle/mouthguard ONLY. Goalies are allowed their goalie bag which they can leave outside the field, but please attempt to pare down what you are bringing as much as possible.
If you are unable to attend a session or are withholding your daughter from a session due to COVID protocol, please send an email to Katy at pghpremierlacrosse@gmail.com AND Chelsea at pghpremierstaff@gmail.com ASAP.