21/22 Evaluations Announced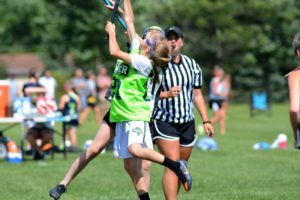 Evaluations for the 2021/2022 calendar year are available now!
      Evaluations for graduation years 2023 through 2028 will be held on August 28 and August 29. Players must attend one but are able to attend both dates should they want an additional look from our staff!  Our Green Monster Program is for graduation years 2029 through 2032 and we are offering a free clinic on Saturday, August 28. Please follow the links below to register!
Saturday, August 28 Evaluations Registration
Sunday, August 29 Evaluations Registration
Green Monsters Free Clinic Registration
        Pittsburgh Premier Lacrosse Club promotes the highest level of high school and middle school play of lacrosse focusing on quality instruction and enjoying the best game on the planet.  We take great pride in employing coaches coming from the highest level of the women's game to teach the skills necessary to succeed at every level of play. We assist every member of our program with the knowledge of the recruiting process and a fair evaluation of where each player will best fit in the next level. We we will be launching our leadership/mentoring program in the 21/22 season.  This will be a great opportunity for our members to start a mentorship program with strong female leaders in our community!
We can't wait to see you at evaluations!
Katy, Katrina, Alison, and Bethany
For more information about our programs, please visit the following links:
Fee Structure & Year at a Glance